Meeting Children Where They Are
Tailored Therapy Delivered In Office, School, Daycare & Virtually
Pediatric Therapy Where Your Child Is
The Center for Speech & Language Development is a unique private practice because we see children in their home, school, daycare, or wherever they may be on a regular basis in the Chicagoland area. We believe it leads to better outcomes. For example, if your child struggles with the S sound, we can target the sound using a combination of their possessions as well as ours during the session to encourage the most amount of success. By doing this,  your child associates the sound with a possession they already like and use. And, since there's no drive time home, when a session is finished you and your child can practice using those same possessions right away. Every little bit helps with carryover and having therapy "stick" better.
More Convenient For You & Your Family
Therapy at home is also more convenient for you and your family. You don't have to plan extra time to get to and from an office, deal with traffic, take your other children with you, or figure out coverage. You can get other things done while your child is in a session with us.
We also do Zoom therapy sessions for families who need virtual therapy. We go to your child's school when necessary to work with teachers and support staff. Regardless, we believe strongly that bringing therapy to where your child is at is better for your child and your family.
The Center for Speech & Language Development is a private practice run by Lisa Koenigsberg MS-CCCSLP. She is a veteran licensed speech-language pathologist and certified accent modification coach with more than twenty years of experience working in the Chicago area. All staff speech-language pathologists are also certified and trained.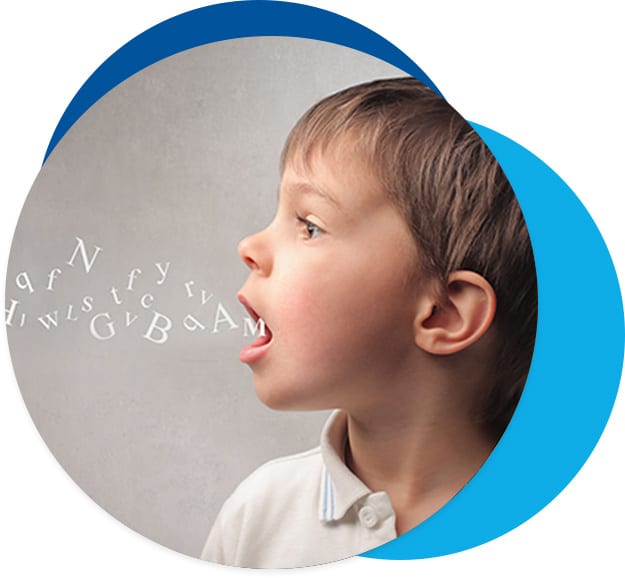 PEDIATRIC OCCUPATIONAL THERAPY
PEDIATRIC NUTRITIONAL SUPPORT
ADULT ACCENT MODIFICATION
"*" indicates required fields