Online Virtual Adult Accent Modification
Sheltering in place while you work means more video conference calls and phone calls. A heavy accent may lead your colleagues to ask you to clarify what you're saying.?
Our specially trained staff of Speech-Language Pathologists will create an individualized accent modification program to help achieve a less accented English. We will assist you in strengthening your speech sound production, rhythm, syllable stress, speech rate and intonational patterns that are unique to English.
All sessions will be help virtually online on Zoom, Skype, or another platform you prefer.
"*" indicates required fields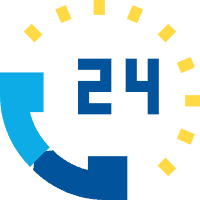 INQUIRE & TALK TO US
(773) 750-7672
(888) 241-8008

[email protected]

805 Greenwood St Suite 110 Evanston, IL 60201
"*" indicates required fields