ADULT ACCENT MODIFICATION
Does your accent cause you trouble expressing yourself at work?
Do others have a hard time understanding what you are saying?
Are people distracted by the way you speak rather than what you have to say?
Are you having difficulty being understood in your professional life?
Would accent modification help you advance your career?
Are you looking for measurable results in modifying your accent??
Are you looking for a customized accent modification program?
Do you feel your accent is holding you back from reaching your fullest potential?
Do you feel your accent is holding you back from reaching your fullest potential?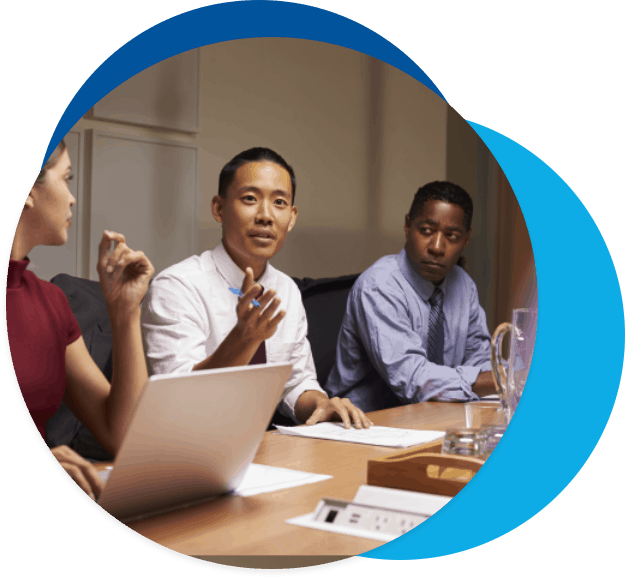 Adult Accent Modification
Our specially trained staff of Speech-Language Pathologists helps you gain skills towards a less accented English. We focus on strengthening skills in pronunciation, rhythm, syllable stress, intonation patterns and speaking rate. Accent modification helps others understand you more easily and helps you express your thoughts and ideas. As your accent modification starts to show results, you?ll be better and better equipped to reach your fullest potential both professionally and socially.
Our accent modification programs are individualized to you. We do not use ?off-the-shelf? approaches. Using the latest technology available our programs combine one-on-one weekly sessions and home program tailored to you. You will be encouraged to practice throughout the week and boost your success rate.
Accent Modification in Person or Virtual
You don?t need to live nearby to use our program. if you live outside of Chicagoland, then Skype video conferencing is a wonderful solution.
This is not a dvd or on-line program ?it is a one-on-one session designed to meet your specific needs.
"*" indicates required fields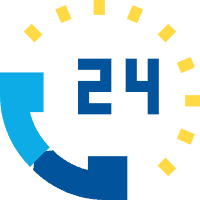 INQUIRE & TALK TO US
(773) 750-7672
(888) 241-8008

[email protected]

805 Greenwood St Suite 110 Evanston, IL 60201